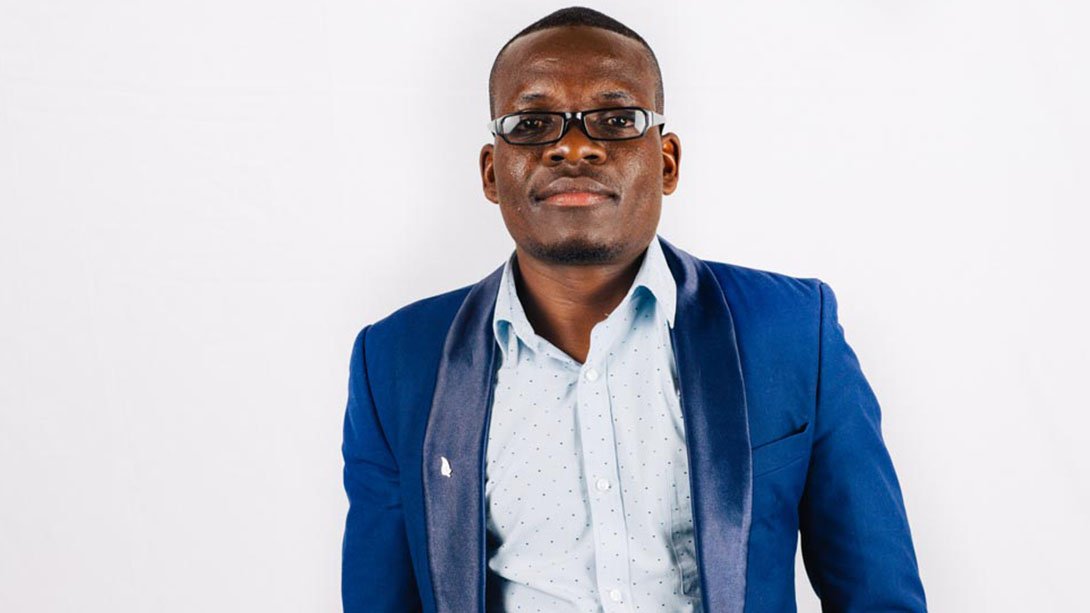 Reaching international students together
I was hoping to get a prayerful roommate at college. But when I started my program God gave me the opposite. Moses was not a believer. He was into drinking and partying. So I started praying for him.

Moses was an international student from Equatorial Guinea. He had a lot of questions about my faith. Through him I met other international students from Equatorial Guinea, and started inviting them to our events, praying for them to receive Jesus Christ.

Last year, God answered my prayer. Moses and some other international students professed faith in Jesus Christ! They are now active in spreading the gospel on campus.
Godfree, a student from FOCUS Zimbabwe, is at World Assembly this week. He is here to share his story, encouraging others to reach out to international students. He is also here to learn. To get ideas. To be reminded that he is part of a growing global movement of students like him who want to tell their friends the good news of Jesus.